Have you lost trust with past vendors who:
Get a Secure & Seamless
Payment Solution
You want to be competitive in your industry. In order to do that, you need a payment processing system that's customized to your business and customer needs.
Stop losing out on new business because you are not able to accommodate customer needs. Instead, get online and Lockbox payment processing designed for exactly what you and your customers need for financial success.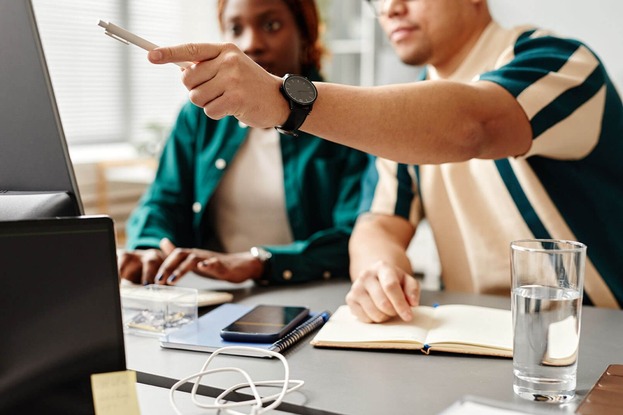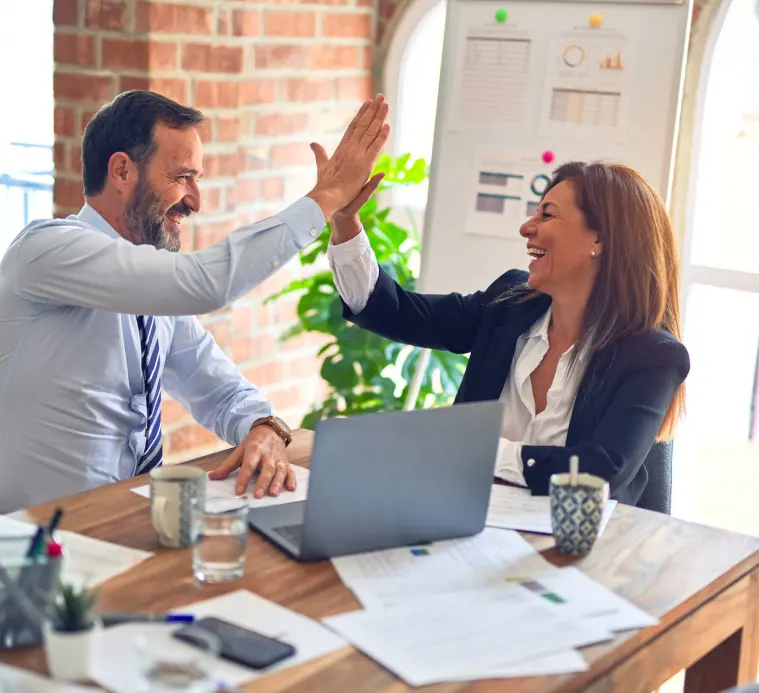 We Handle the Payment Processing so You Can Focus on the Rest
We know financial institutions and businesses struggle to find a vendor that can accommodate their specific payment processing needs while ensuring the highest level of security and compliance. It's why we've always had an in-house development team so we never have to tell you "no." Our complete solution is customized, secure, and flexible to accommodate any business.
Financial Institutions Served
and Growing
Businesses Served
and Growing
CMS-IR Hosted Services Let CMS-IR do the work for you by outsourcing using our Hosted Services option. CMS-IR Lockbox outsourcing services are suitable for banks and third-party service providers seeking to offer a sophisticated, state-of-the-art, private-label, lockbox product, without the large capital expenditures, staffing issues and management resources required to do so. CMS-IR can provide […]
CMS1View – Transacting the World in Payment Services The evolution of how people receive their bills and remit their payments has entered its latest phase that allows the option of all forms of electronic payments as well as the traditional check payments. Welcome to CMS1View, a vertical independent, cloud-based, feature rich payment product, providing next generation […]
CMS provides Continuation of Business capabilities ranging from full system recovery as an outsourced service, including the ability to staff, to simple consulting services that provide the most comprehensive recovery process a company may need.
We know change can be scary, especially when you have been hurt by other vendors in the past. What if something goes wrong? What if this will negatively impact my clients?
Don't let "what ifs" force you to settle for an inefficient software partner.
Not only do we have a dedicated project implementation team with 35+ years of experience, but we also have an in-house development team to ensure that your onboarding is seamless.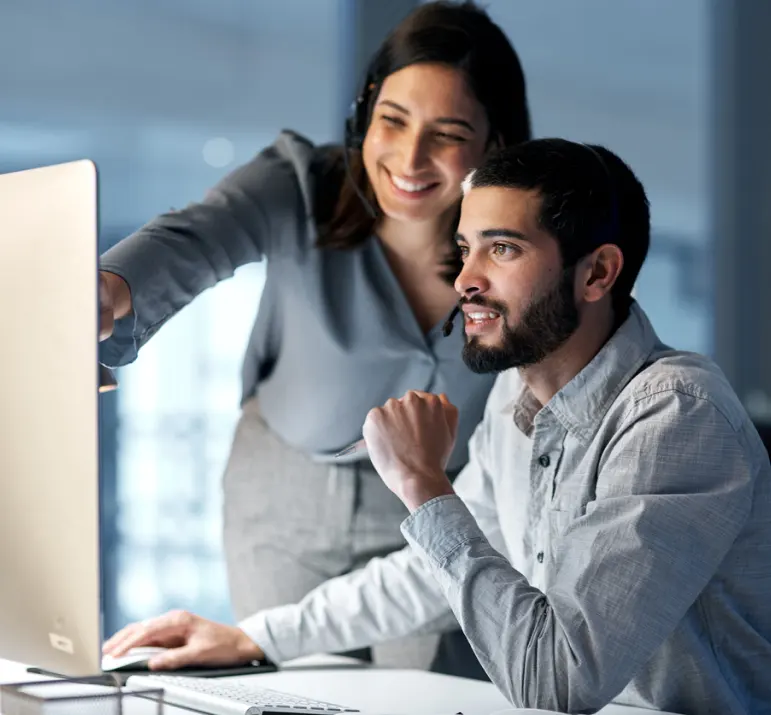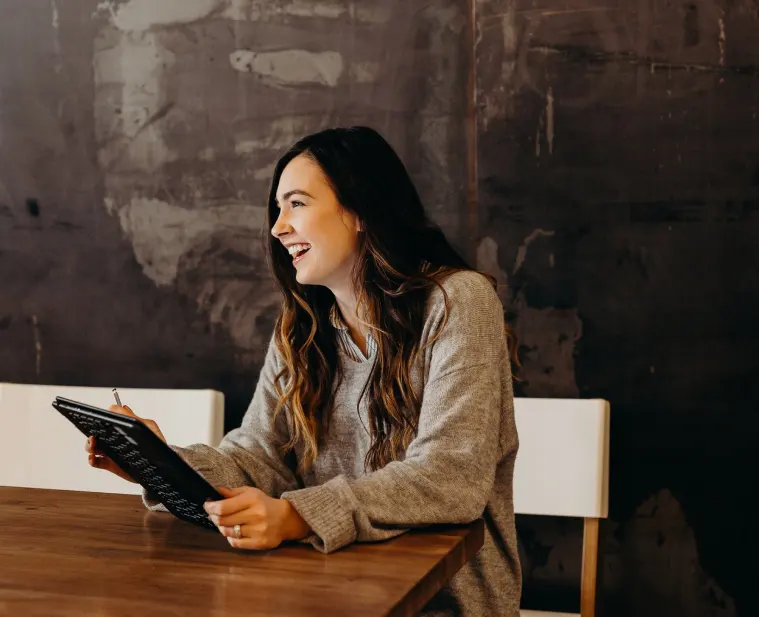 See the success stories of our customers to find out why so many companies choose us.