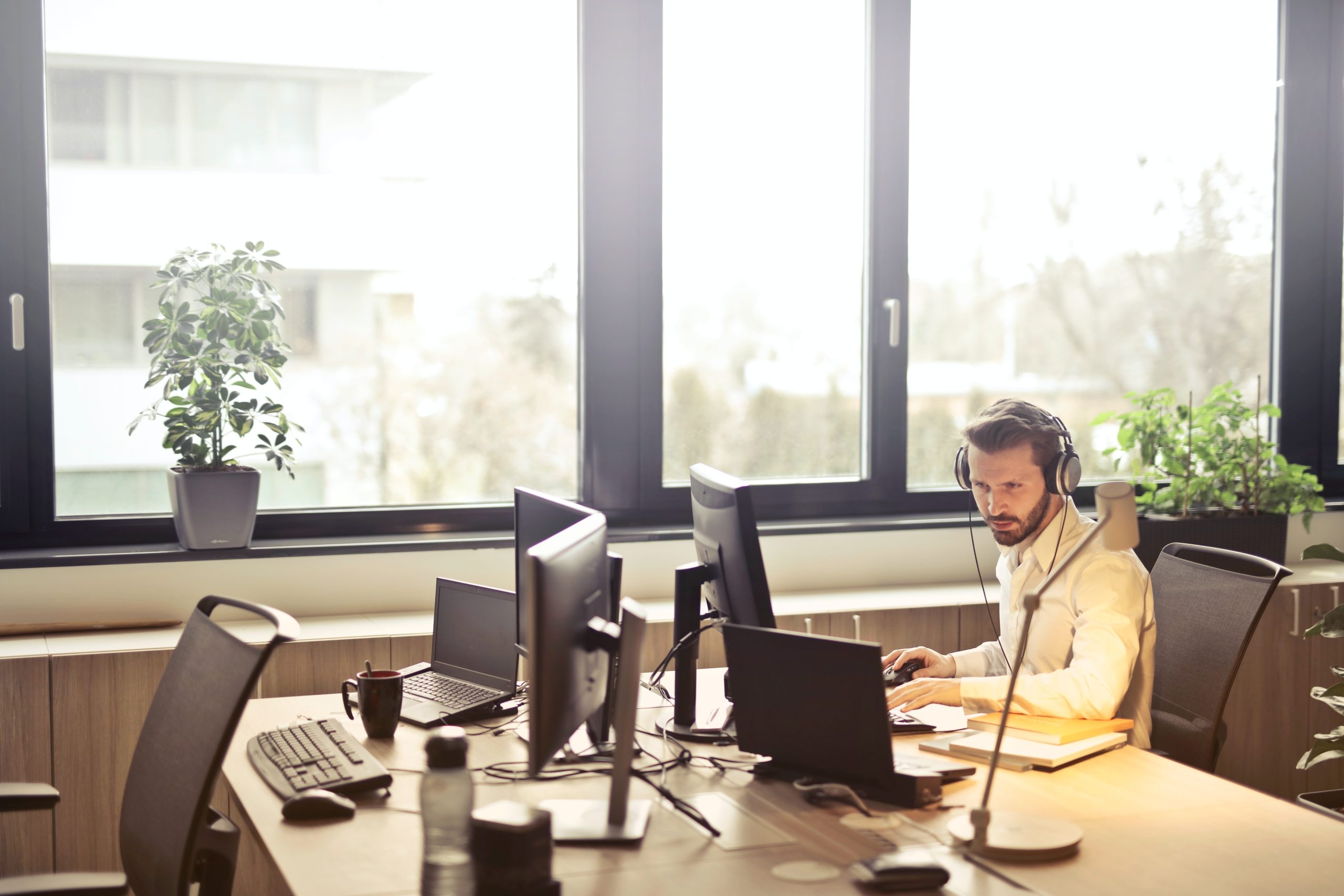 Let CMS-IR do the work for you by outsourcing using our Hosted Services option.
CMS-IR Lockbox outsourcing services are suitable for banks and third-party service providers seeking to offer a sophisticated, state-of-the-art, private-label, lockbox product, without the large capital expenditures, staffing issues and management resources required to do so.
CMS-IR can provide strategic mail collection points virtually anywhere in the U.S. that are not in your current "footprint." This is accomplished through our newly formed partnerships with companies well established in cash collection applications.
Receive tips, events, and other useful financial information right to your inbox.