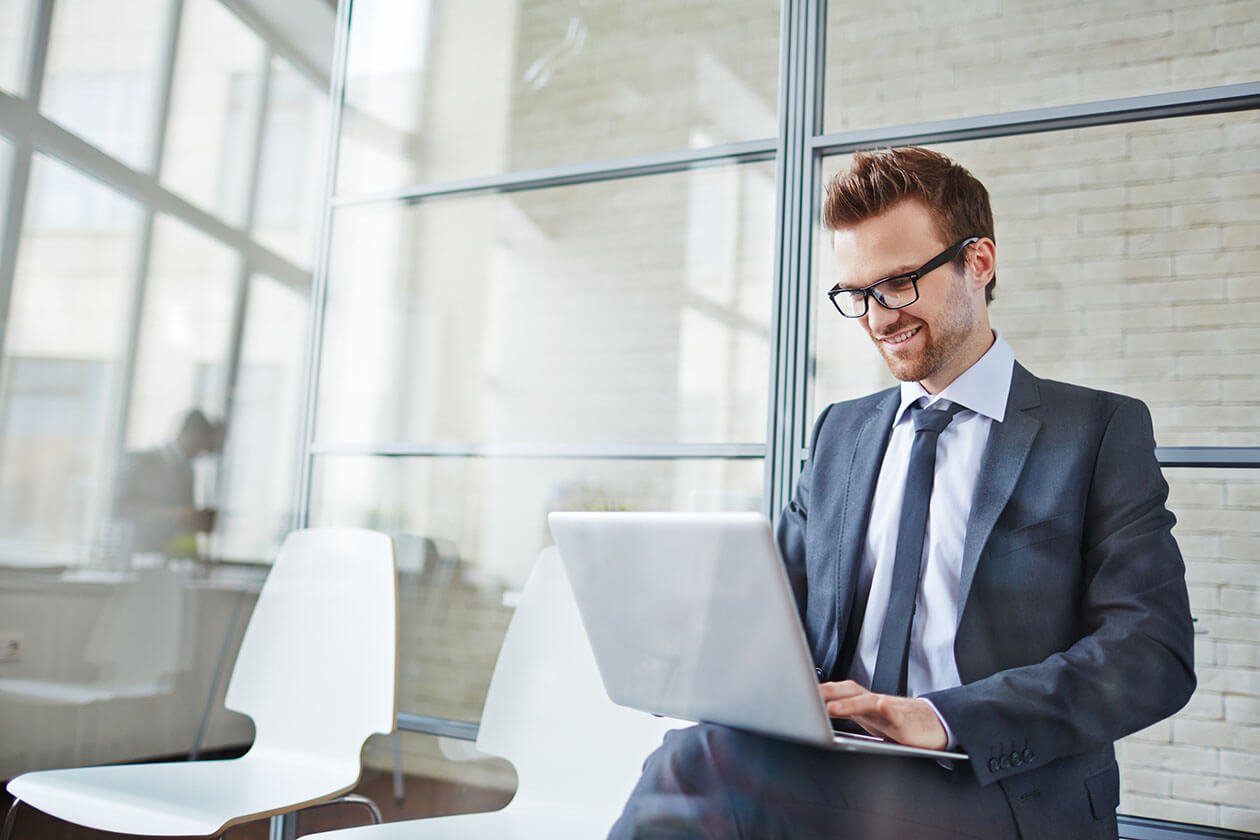 CMS-IR offers an accessible and cost-effective Software as a Service (SaaS) solution tailored for banks seeking cutting-edge Lockbox services. Our SaaS clients securely access CMS-IR's SOC-2 certified data centers through thin-client connections, enabling seamless access to leading Lockbox processing features. With CMS-IR, financial institutions can generate industry-standard x9.37 files and access images and data online for a period of up to 10 years.
The Software as a Service model empowers financial institutions to capture their work using their preferred hardware. Users can key in data from any location, leveraging CMS-IR's innovative "capture anywhere, key anywhere" functionality. Additionally, institutions have the option to utilize CMS-IR's skilled production staff for onshore keying assistance, whether for short-term, long-term, or permanent needs. Through CMS-IR's online portal, corporate customers can access reports, images, data, and make exception-based decisions efficiently.
CMS-IR offers customers complete control over account setup, report customization, and data transmissions without the burden of managing the entire system infrastructure or incurring excessive costs. As part of the SaaS package, financial institutions benefit from always being on the latest software version and round-the-clock, continuous backups available 24/7/365.
Receive tips, events, and other useful financial information right to your inbox.