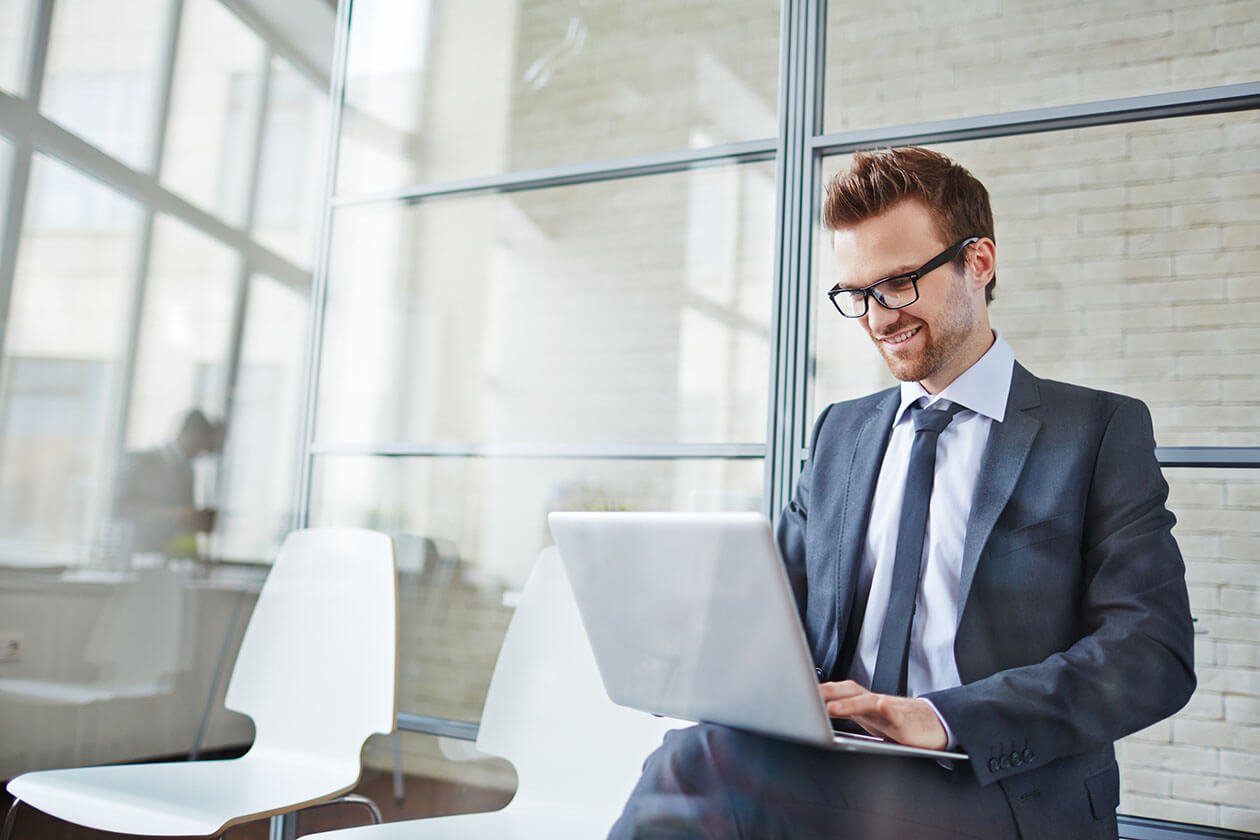 CMS-IR provides a low cost of entry, hosted solution for banks looking to implement leading edge Lockbox services. Software as a Service clients securely access CMS-IR's SOC-2 certified data centers via thin-client connections, accessing all the leading-edge Lockbox processing features and functions. CMS-IR outputs industry standard x9.37 files and provides online access to images and data for up to 10 years.
With Software as a Service, financial institutions can capture their own work on their preferred hardware, and key from either the same location or any other location, leveraging CMS-IR's "capture anywhere, key anywhere" functionality. Optionally, financial institutions can utilize CMS-IR's production staff for permanent, short term, or long term onshore keying assistance. Corporate customers access reports, images, and data, and perform exception decisioning via CMS-IR's online portal.
CMS-IR provides our customers full control of account setup, report customization, and data transmissions without the full system infrastructure or cost. Included with SaS, financial institutions will always be on the latest version of the software and have continuous backup 24x7x365.
Receive tips, events, and other useful financial information right to your inbox.