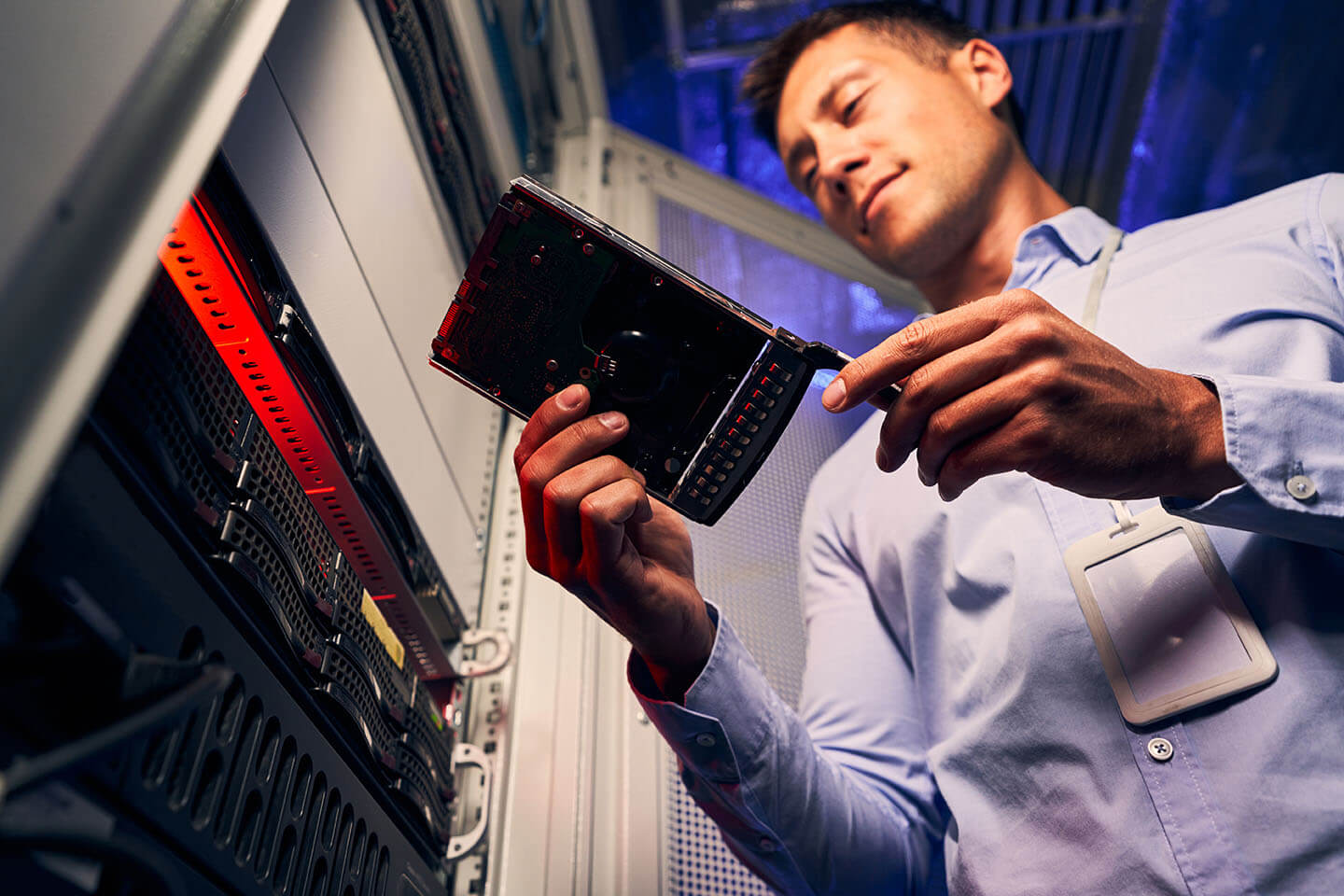 Disaster Recovery / Continuation of Business
CMS-IR provides Continuation of Business capabilities ranging from full system recovery as an outsourced service, including the ability to staff, to simple consulting services that provide the most comprehensive recovery process a company may need.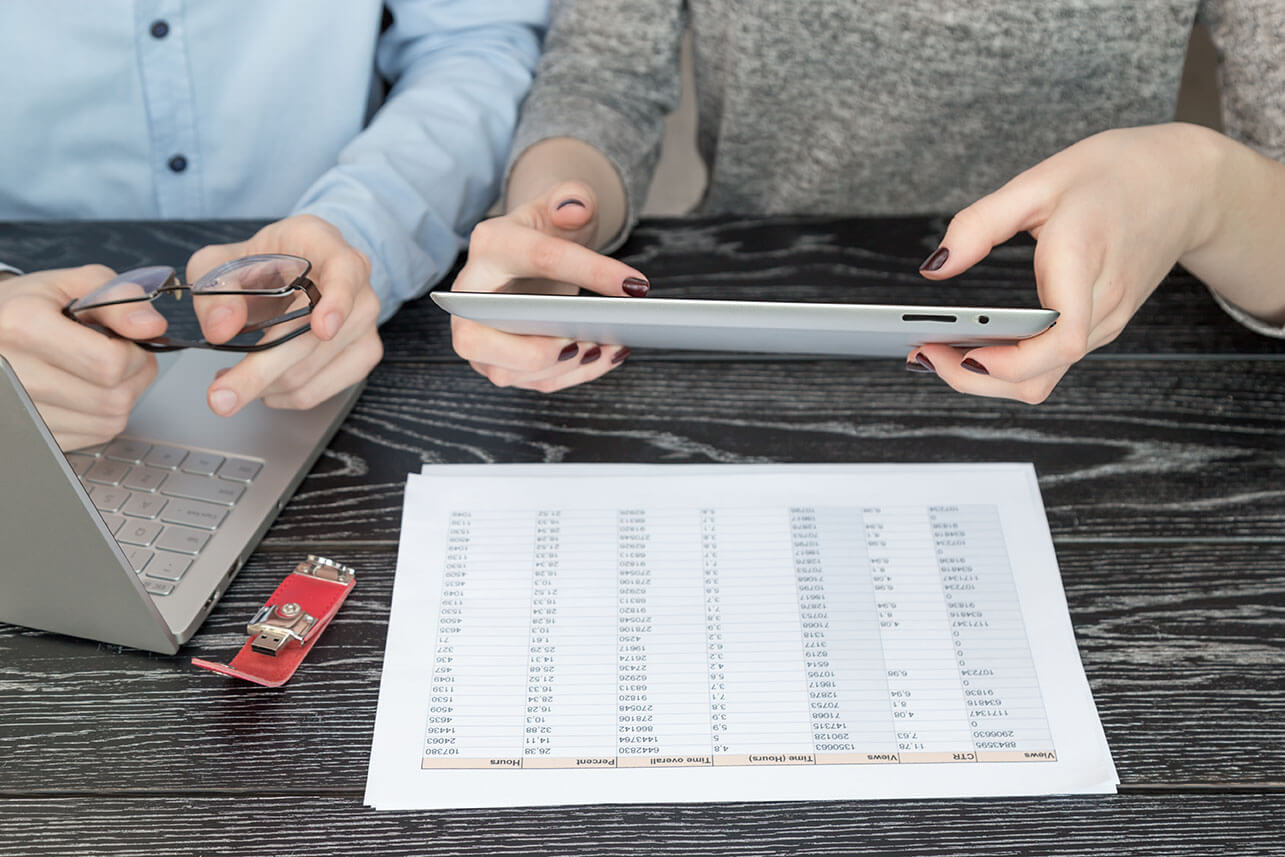 Installation Services
Installation services are provided as part of all customer projects, including streamlining efforts and expediting timetables and implementation of the system. Installation engagements typically involve onsite training, installation/setup, onsite production support, and project management.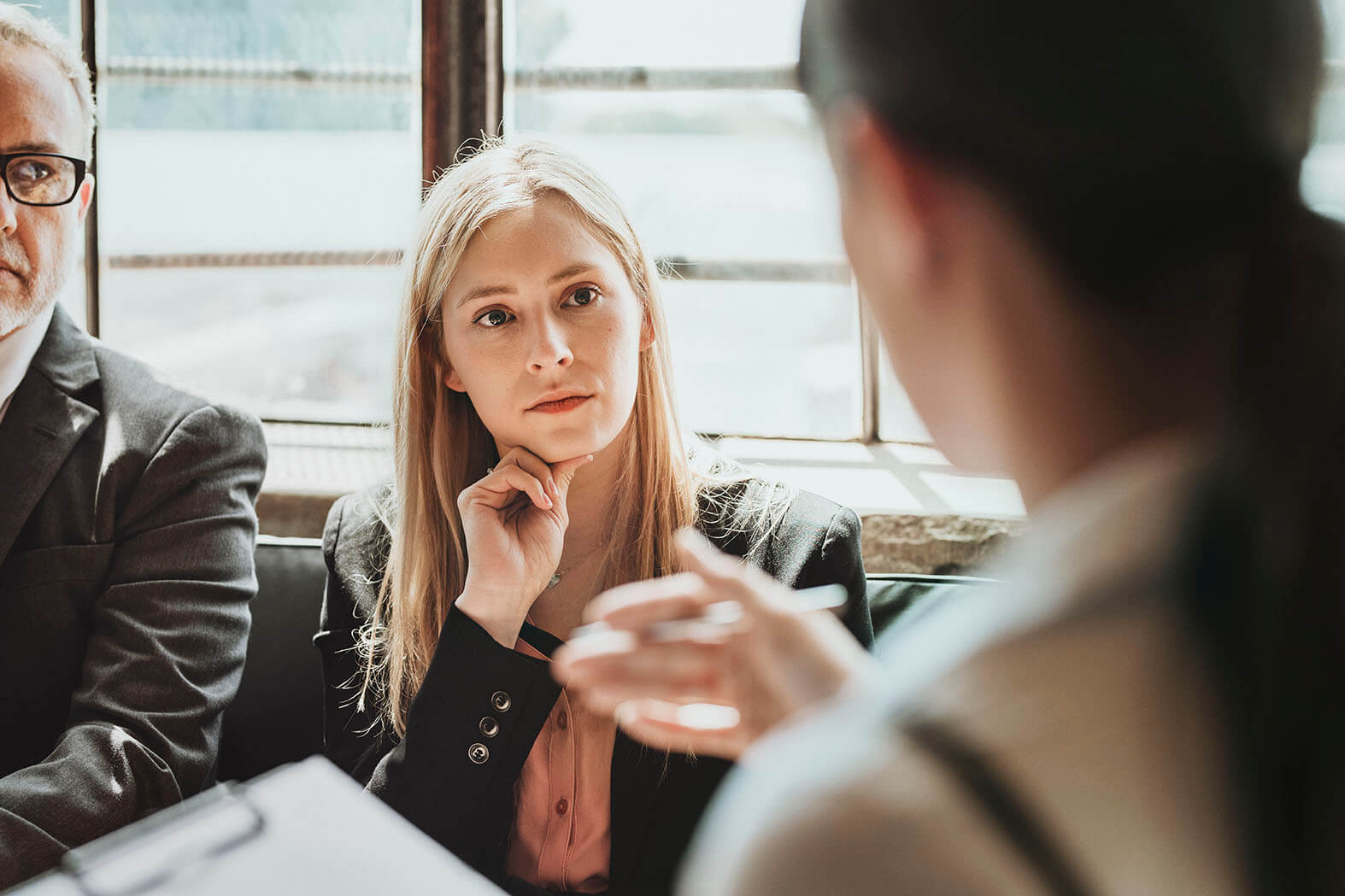 Workflow Consulting Services
CMS-IR can work with you to evaluate your current workflow and recommend software solutions to optimize your process. The CMS-IR level of flexibility available in the software is conducive to changing requirements and product offerings.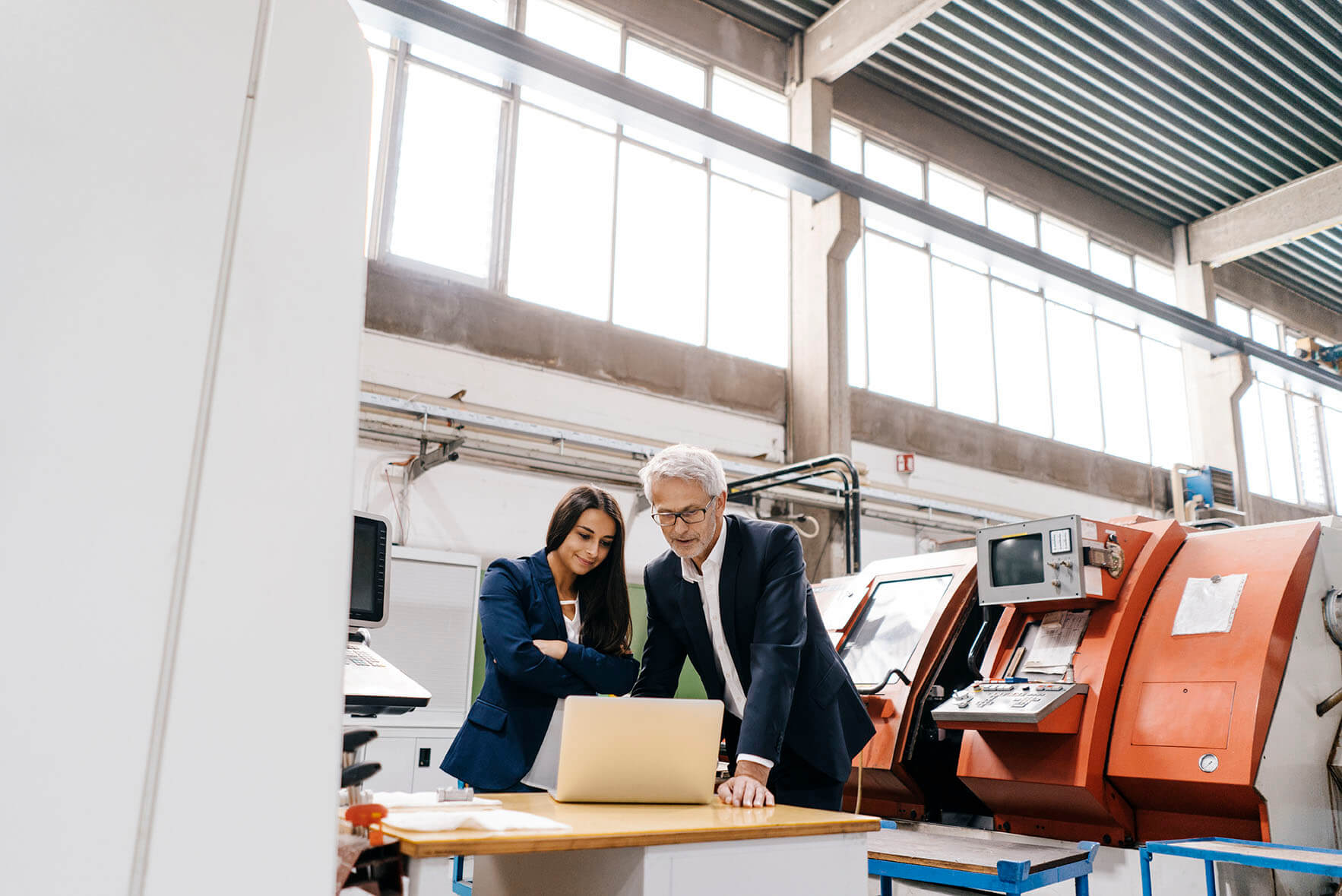 Systems Migration and Integration Services
CMS-IR can provide analysis of your current systems and workflow and either provide instruction on how current CMS-IR solutions integrate with other systems or provide more thorough services for a custom solution that will optimize the integration of your enterprise systems. CMS-IR has always strived to be vendor neutral regarding integration with enterprise systems.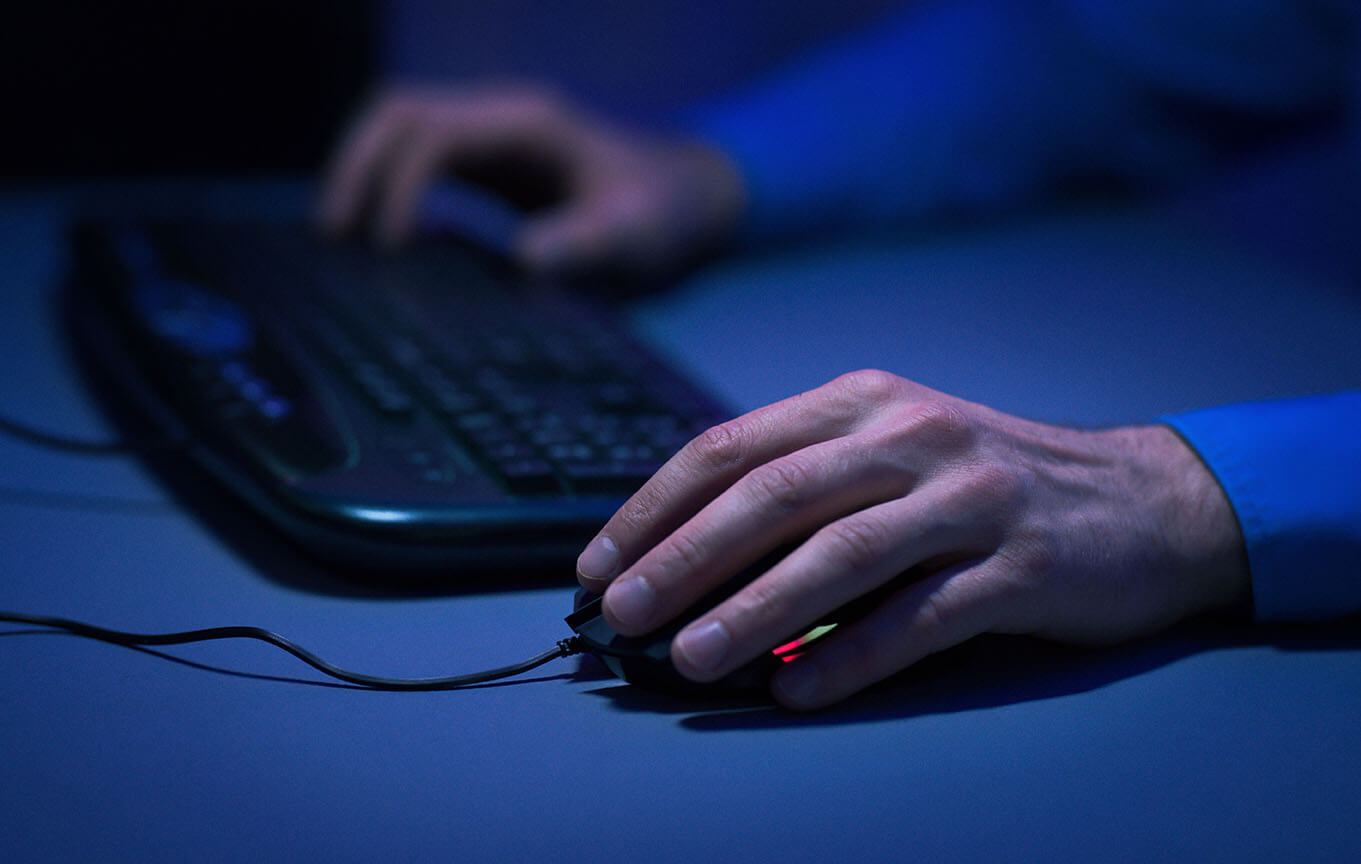 Upgrade Services
CMS software upgrades are easy to download and easy to install. Numerous CMS-IR customers perform regular upgrades on a scheduled basis. For customers not comfortable with performing such upgrades themselves, CMS-IR provides full onsite support including consultation, project management, and software upgrade(s).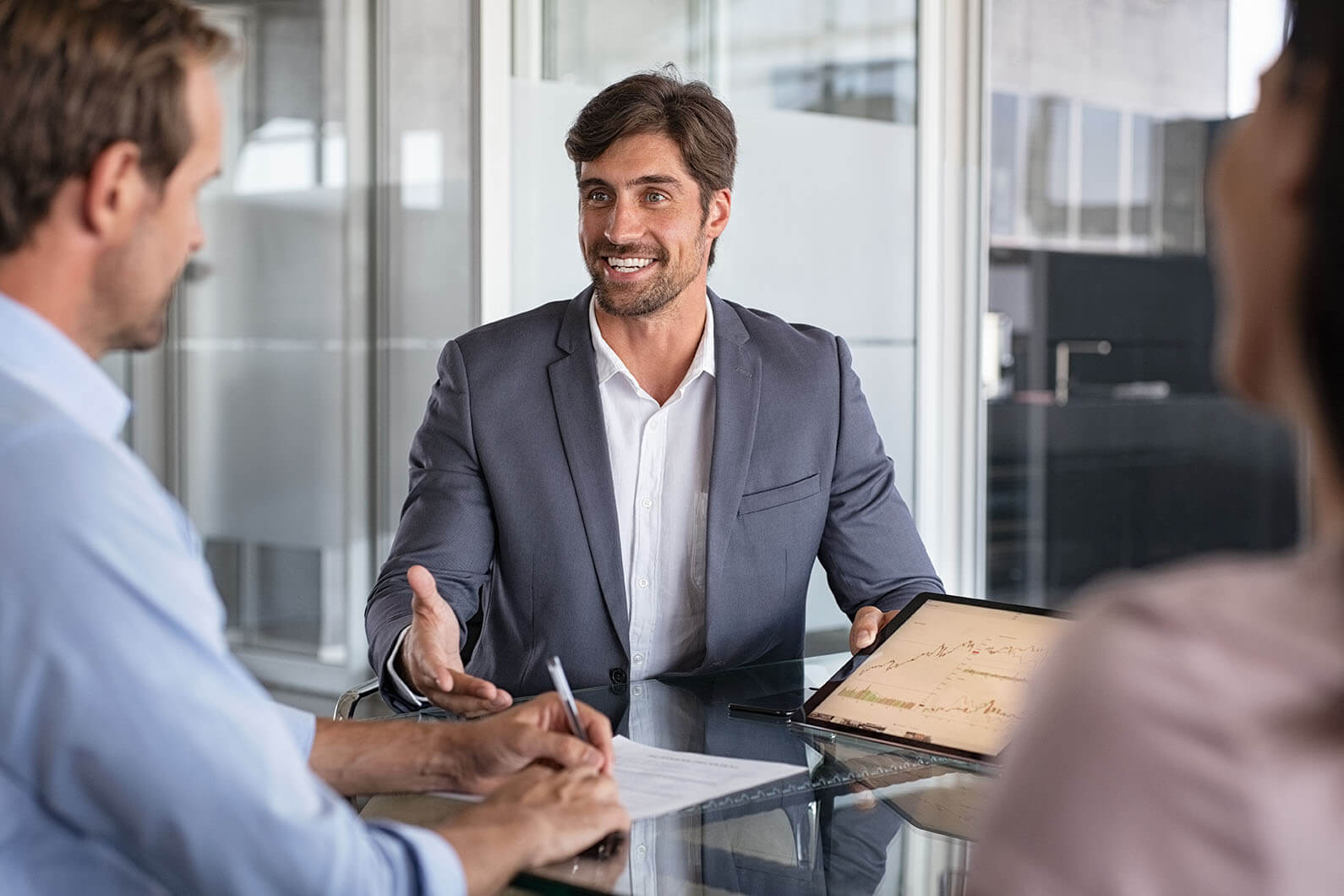 Setup Consulting
35+ years of experience with Lockbox solutions has given CMS-IR a unique background in understanding and addressing the requirements of diverse Lockbox environments. CMS-IR can provide services to assist with the setup of individual Lockboxes as well as assist with requirement gathering and analysis to implement the correct solution for you.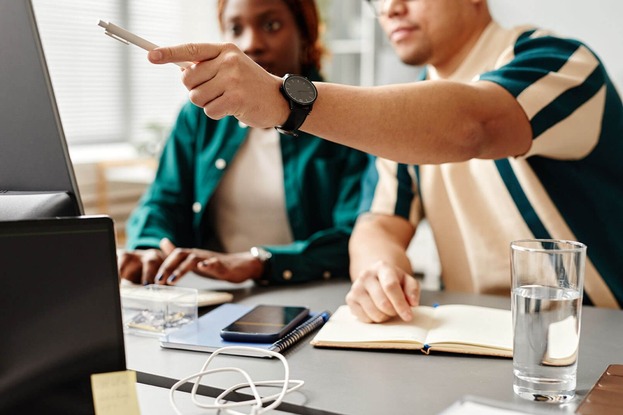 Training
CMS-IR provides full spectrum training options onsite or at our Clearwater training facility. Each training session is tailored to the group or individual attending. All training sessions are fully interactive and include the use of sample scenarios to explore the rich capabilities of the CMS-IR software.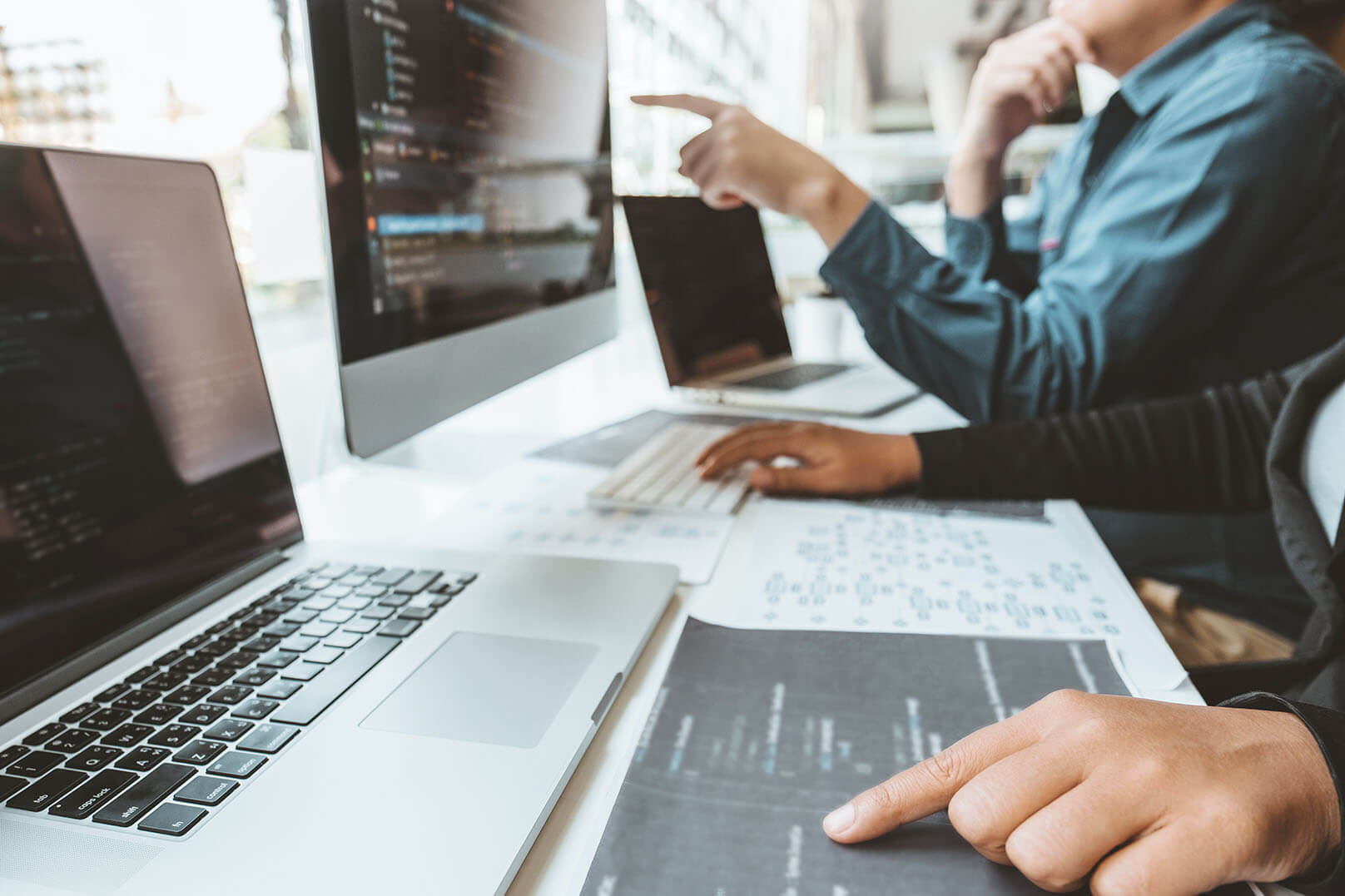 Custom Development
CMS-IR has always maintained a high level of flexibility and customization within its software packages with features that are both easy to setup and easy to use. CMS-IR regards its customers as partners and as such works closely with all customers to understand their needs and goals to better serve them. We view our software as a collaborative effort bringing two parts together to develop a homogeneous solution that benefits everyone.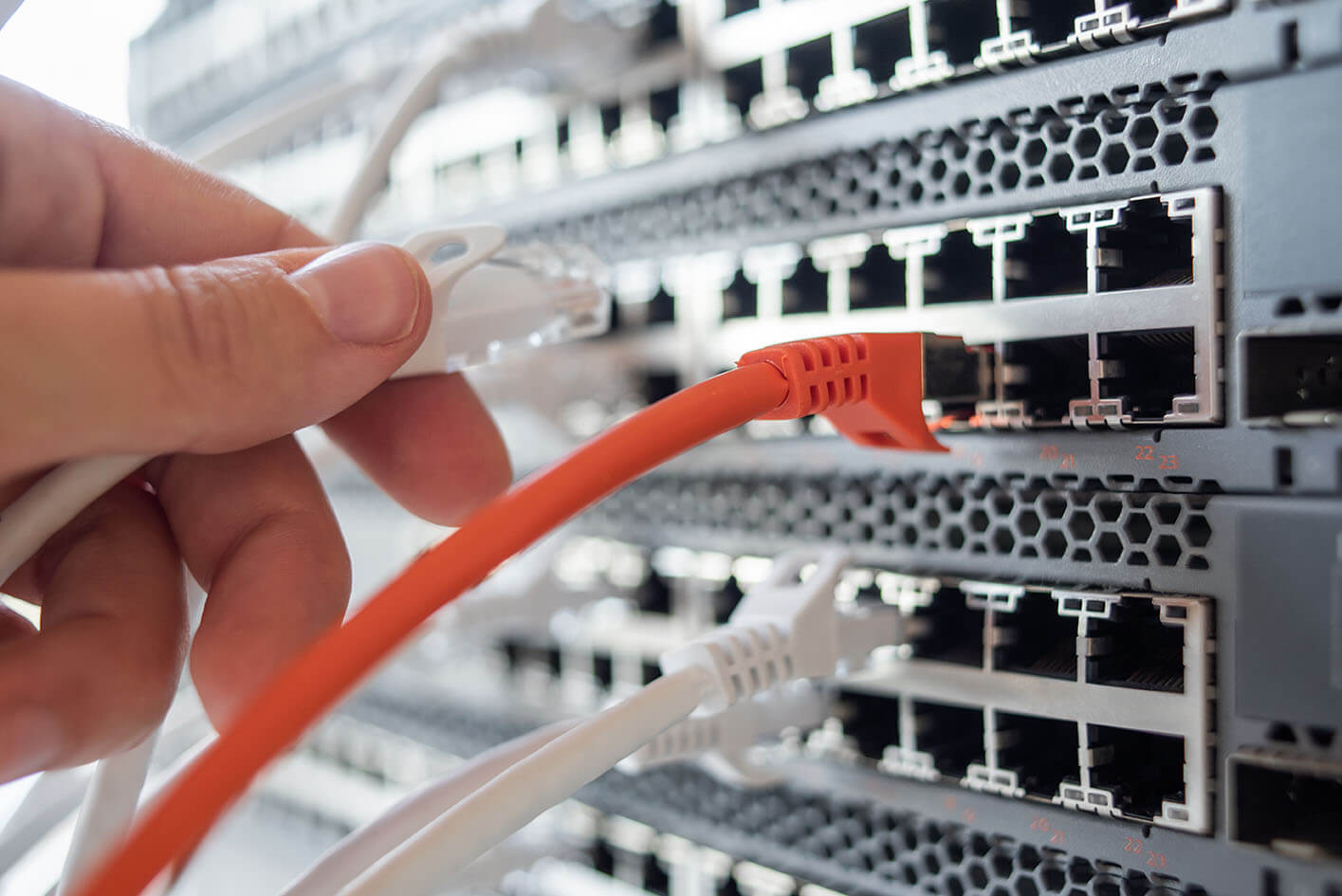 Network
Corporate IT is continually over tasked. CMS-IR provides Network consulting services to help troubleshoot, diagnose, and optimize your everyday network solutions.