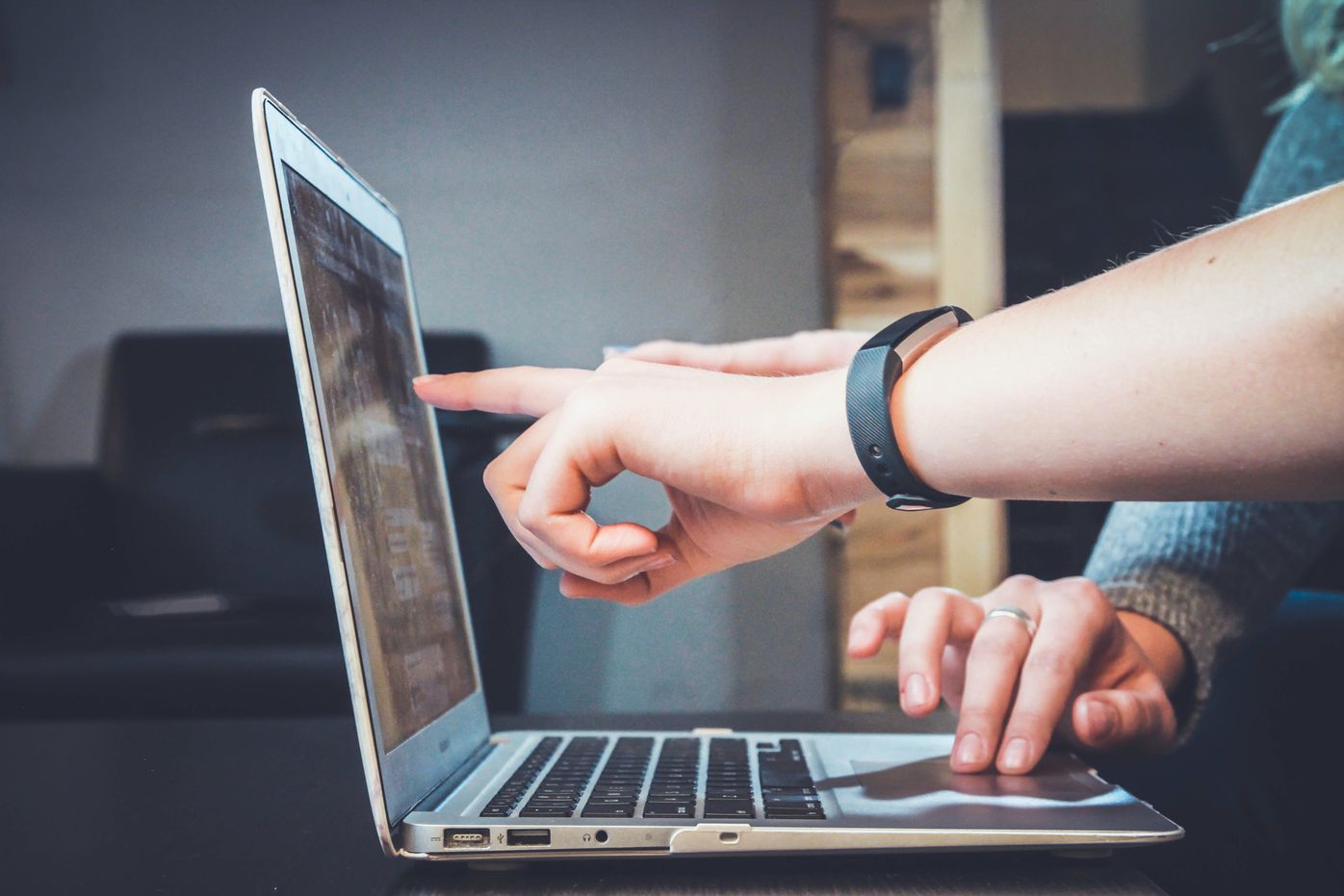 Delivered in conjunction with Image Remit Hosted Services
Local Footprint Lockbox is a cross between installed Lockbox and hosted services. Local Footprint provides for localized (distributed) collection points for image capture with a centralized processing configuration. Local Footprint Lockbox provides the ability to leverage the IT infrastructure, the lockbox processing operations group at Image Remit along with the advanced lockbox processing platforms of CMS.
Receive and capture lockbox payments for your customers at your location and send the images to CMS' Image Remit. The images from those payments would be sent to CMS's servers for the lockbox processing/ deposit functions. This would include data entry, balancing, deposits and creation and delivery of customer outputs. Limit the required IT infrastructure for a full lockbox system, yet maintain localized collection and quality controls.
With Local Footprint Lockbox your bank can cost effectively:
Add a new site
Add a new collection location
Configure for disaster recovery
Manage Overflow/ weekend processing
Image Remit is a wholly owned subsidiary of Cash Management Solutions, Inc. and operates utilizing the powerful platform solutions of CMS.
Receive tips, events, and other useful financial information right to your inbox.