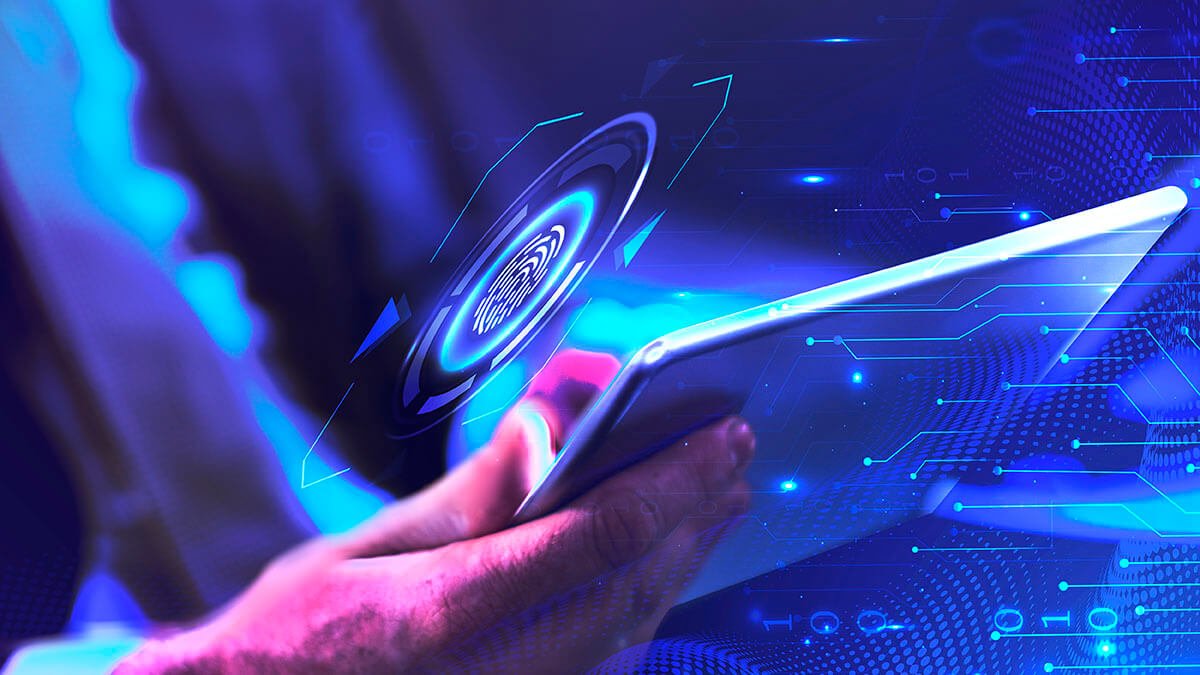 CMS Flagship Lockbox Applications
CMS flagship lockbox applications have been helping some of the largest lockbox operations service customers for 35+ years. With over 45 installed sites, CMS software helps our customer process anywhere from 1,000 items to over four million payments a month. All because the unique scalability of our solutions.
As a leader in remittance and lockbox technologies, CMS was among the first vendors to develop automated, image-based, check processing applications using cost-effective PC technology.
We have gained invaluable experience from working directly with our customers and our solutions are aimed at helping you increase efficiencies, improve customer experience and retention, and remain competitive by keeping abreast of industry trends.
Lockbox Pro, as well as our other platforms are easy to install, easy to upgrade, and easy to use. Each includes solutions for electronic deposits, information delivery, remote capture, remote keying, and exception processing.
Receive tips, events, and other useful financial information right to your inbox.