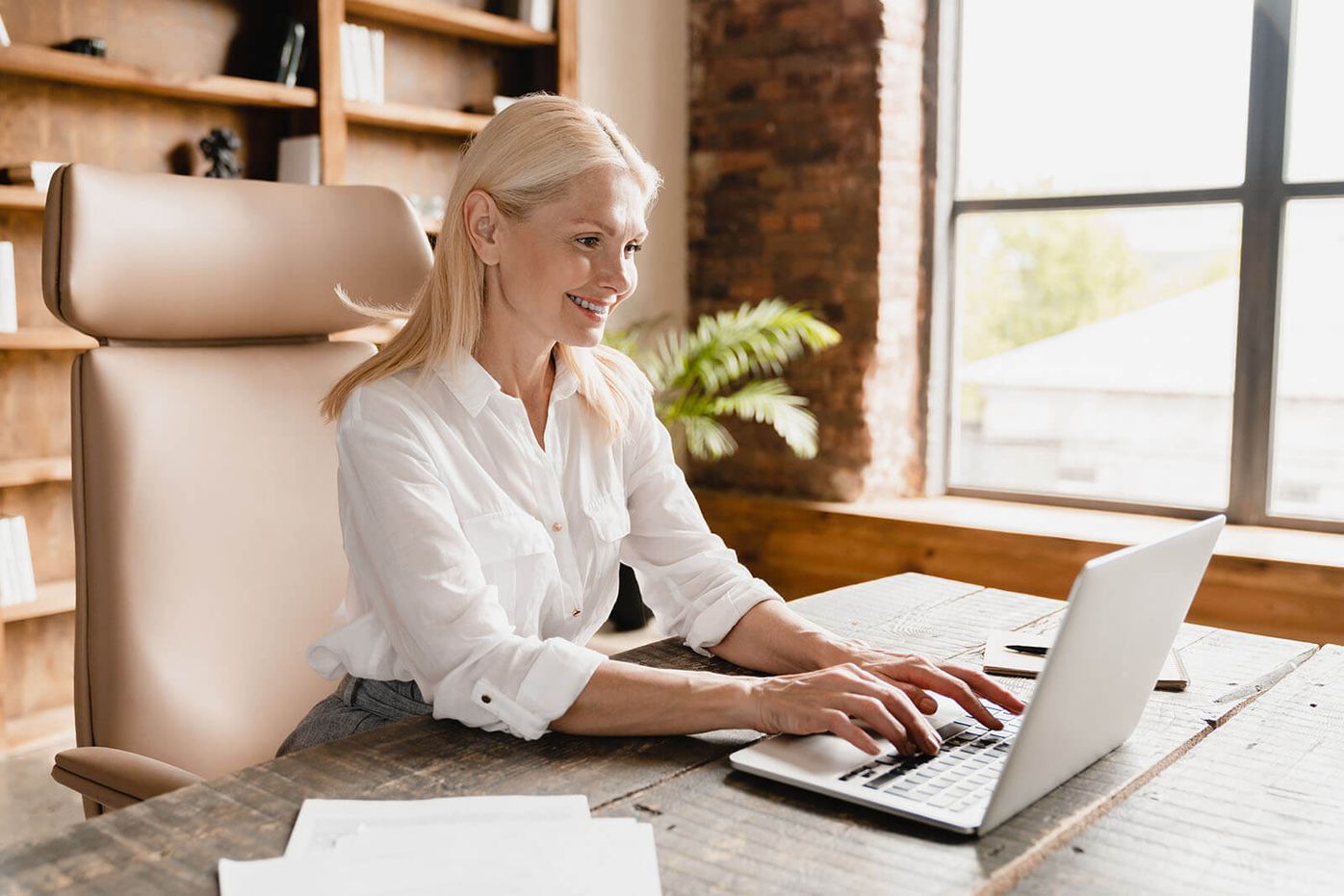 CMS1View - Transacting the World in Payment Services
The evolution of how people receive their bills and remit their payments has entered its latest phase that allows the option of all forms of electronic payments as well as the traditional check payments. Welcome to CMS1View, a vertical independent, cloud-based, feature rich payment product, providing next generation access to the entire client relationship in a concise, coherent interface. Regardless of how or where the payment is performed, CMS1View allows for various payment methods to consolidate and integrate the payment information into one interface.
Receive tips, events, and other useful financial information right to your inbox.