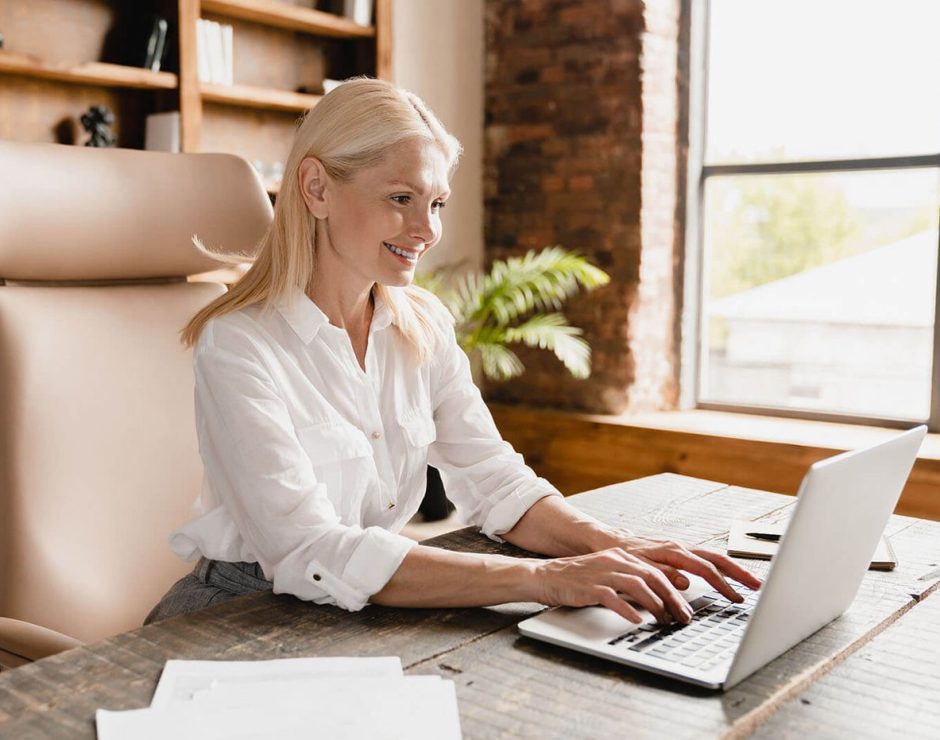 CMS1View is a vertical independent, cloud-based, feature rich product, providing next generation access to the entire client relationship in a concise, coherent interface. CMS1View is designed for Health Care, Integrated Receivables, Property Management, Education, Utilities, and Governmental business markets.
Software as a Service (SaaS)
CMS-IR provides a low cost of entry, hosted solution for banks looking to implement leading edge Lockbox services. Software as a Service clients securely access CMS-IR's SOC-2 certified data centers via thin-client connections, accessing all the leading-edge Lockbox processing features and functions. CMS-IR outputs industry standard x9.37 files and provides online access to images and data for up to 10 years.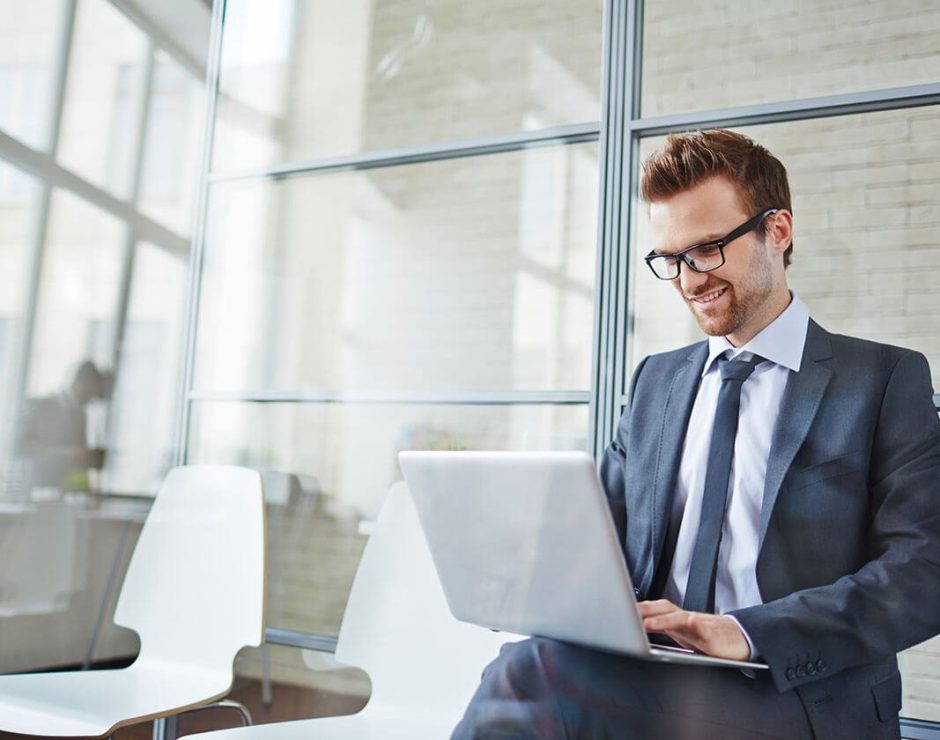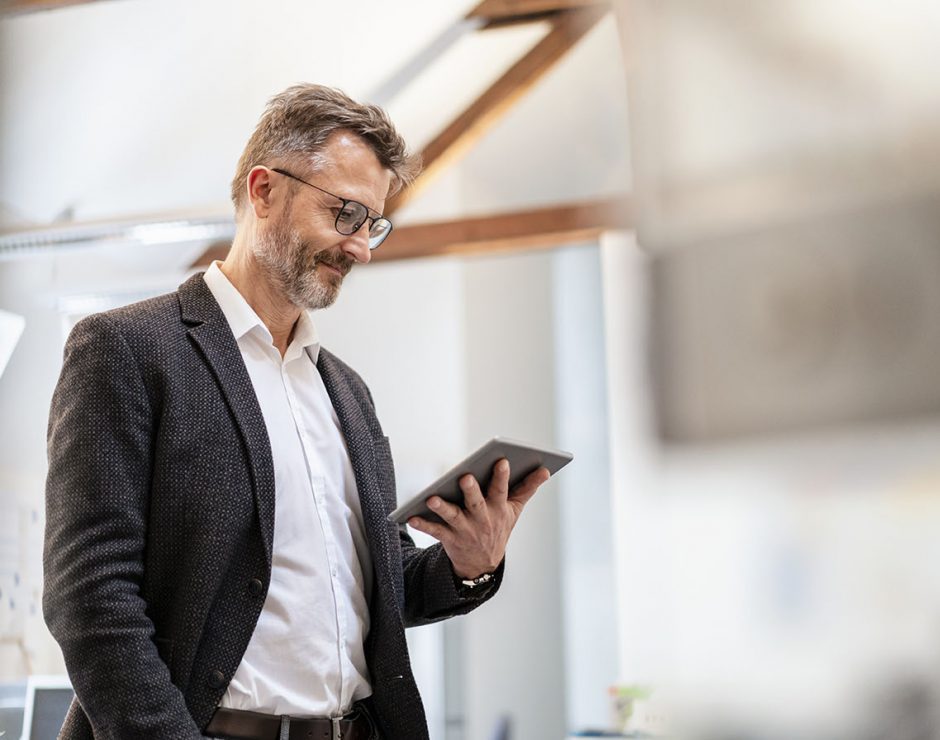 CMS' New Flagship Product bridges the GAP between Wholesale and Retail lockbox by combining them into ONE fully integrated system.
Finally there is a single product that offers simple lockbox setups, work-flow management and combined-outputs for both wholesale and retail lockbox payments.
Lockbox Pro is a full featured image based system specially designed to combine the unique requirements for both Wholesale and Retail lockbox payments into an easy-to-manage single application.
The foundation of Lockbox Pro is Lockbox-Plus; CMS' traditional Wholesale Lockbox Solution. Added to the highly evolved Lockbox-Plus are the features and functionality found in CMS-Plus, our Retail Lockbox Solution.
CMS unique lockbox web delivery system, provides corporate clients with real-time, intra-day access to images, transactions, Alerts & Notifications, transmissions, and reports. CMS' WEBPro system adds true interactivity to the Lockbox process. More than just a place to see data, WEBPro puts the power of lockbox in the hands of your customers.
WEBPro's online Decisioning functionality allows your lockbox customer to view all exception items in real-time, provide missing data, and make a decision to accept or reject the transaction, greatly reducing the number rejected, returned and unprocessed items. Exception Depot turns rejects, i.e. items received without an invoice/coupon, incomplete check stubs, restrictive endorsements, and incorrect/unacceptable payee shown, into deposits.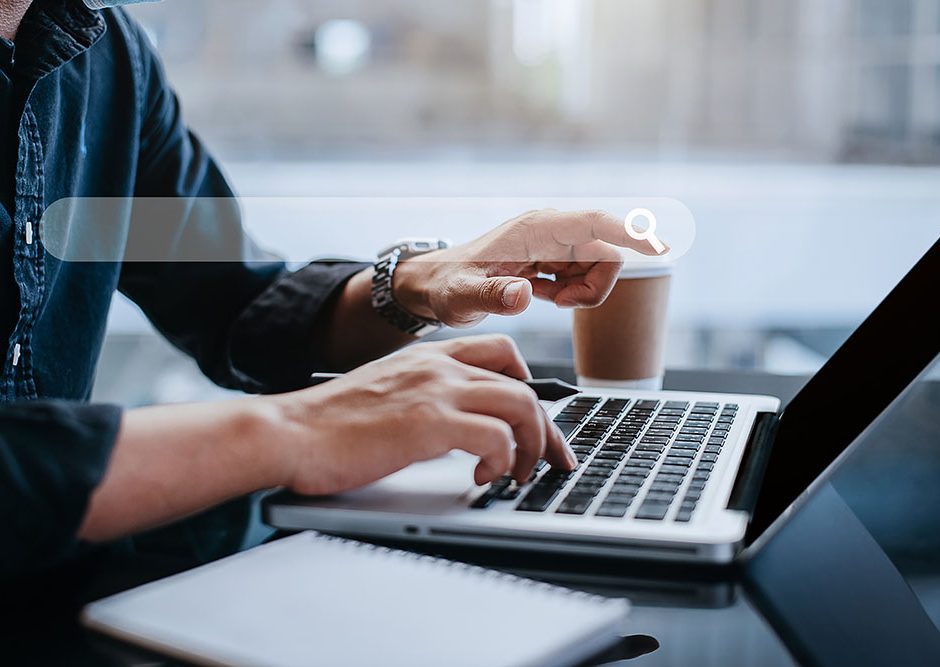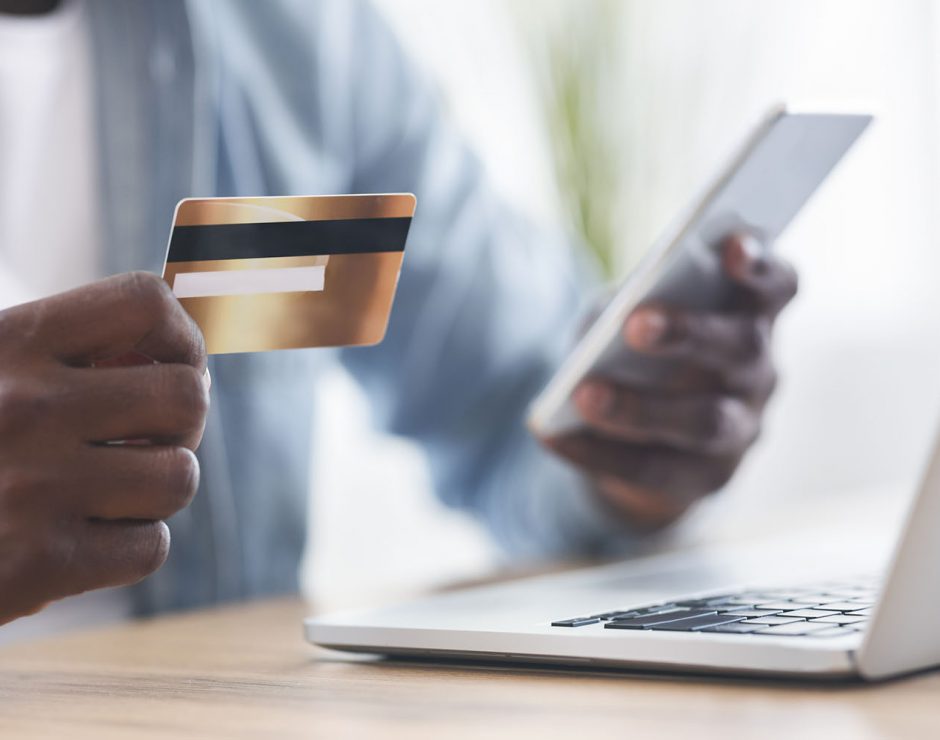 CMS1View makes receiving electronic payments for both you and your clients a breeze. CMS1View's Online Billpay provides the ability for your clients to enroll and remit payments directly, or if preferred, setup for you to receive their payment information over the phone and enter the information directly into the system yourself.
Receive tips, events, and other useful financial information right to your inbox.