Why CMS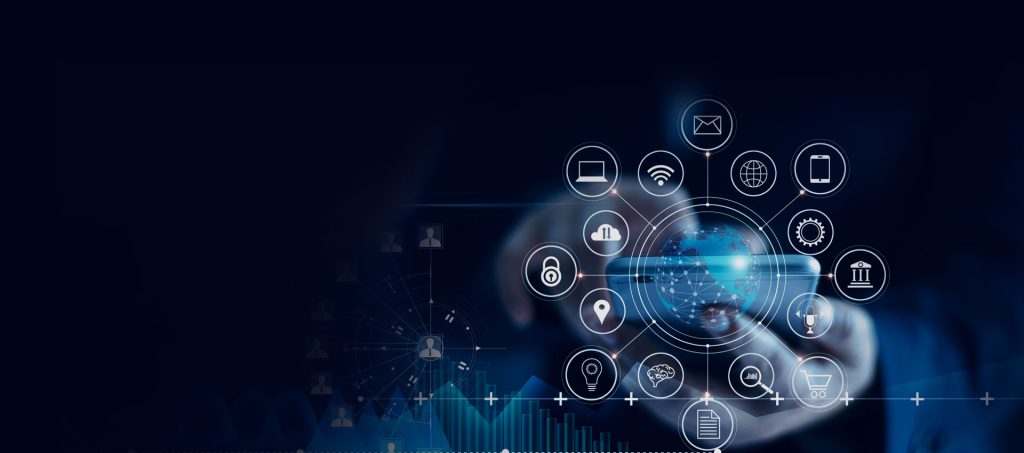 Why Cash Management Solutions and Image Remit
There are many factors that differentiate CMS in the remittance processing industry.
The most important include:
CMS is able to provide a competition free product and service.
CMS does not pursue lockbox business directly from corporate customers. Our business model is to supply lockbox solutions for banks and processors who in turn market this service to your corporate customers. With CMS, your bank will not be in the situation where you are competing against your own supplier.
CMS offers a boutique style class remittance processing solution.
Our wholesale lockbox product offering is catered for customized, high touch customer installations instead of high volume commoditize services. We take the time to understand the unique culture of our customers. Instead of being our 1000th largest customer, each of our customers enjoy preferential treatment and most favored customer status.
The solutions utilized are powerful.
CMS software is installed in some of the largest lockbox sites in the country. These sites often require very large network configurations and ultra-sophisticated technologies as part of their standard processing center installation. The scalability of our solutions provides the very same features and functionality no matter what the size of the operation. The open systems design of the application enables your organization to easily input data for integrated receivables or to receive data from customers for receivables matching.
Industry Experience.
CMS has a 30 year track record of growth and success. This long-term, focused business has grown, prospered and matured into an industry leading position in its market niche. We have developed a significant base of knowledge not only in remittance software development, technology and work flow design but also in the "culture" of wholesale lockbox. This knowledge has enabled CMS to "re-engineer" our products on a continuing basis to anticipate the needs of our customers and the marketplace.
Product Vision.
CMS has laid out a road map for its remittance processing platform that focuses on four key elements:
Increased revenue opportunities.
Customer (lockbox) connectivity via the Internet.
Enhanced receivables management.
Seamless integration between paper and electronic payments (B2B).
CMS' road map integrates all payment types (i.e. wholesale, wholetail, etc.) into a seamless process. This includes a B2B component focusing on EIPP, Web/EDI and other emerging electronic payments to provide a consolidate repository of data and images for delivery to your customers. The overriding principle of the CMS solution set is to provide value-added products and services that contribute to revenue and profit goals of your organization.
In summary, what you can expect from CMS is a lockbox solution provider who is positioned to be sensitive to unique needs of each customer; who is nimble enough to respond to requests; who possesses the technical know how to get it done efficiently; and the experience to draw on for process improvements.