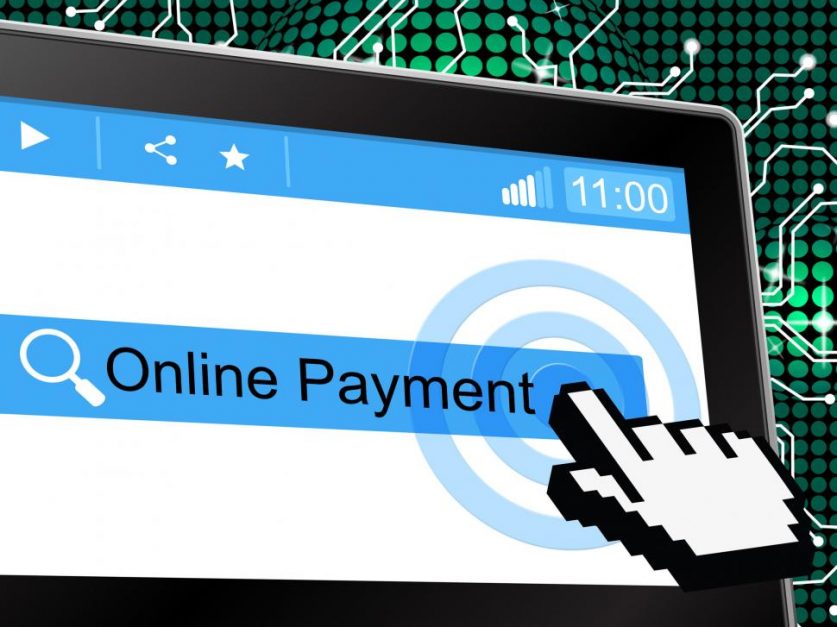 Web Interactivity
WEBPro™ CMS' unique lockbox web delivery system, provides corporate clients with real-time, intra-day access to images, transactions, Alerts & Notifications, transmissions, and reports. CMS' WEBPro™ system adds true interactivity to the lockbox process. More then just a place to see data, WEBPro™ puts the power of lockbox in the hands of your customers.
WEBPro's Online Decisioning functionality allows your lockbox customer to view all exception items in real-time, provide missing data, and make a decision to accept or reject the transaction, greatly reducing the number rejected, returned and unprocessed items. Exception Depot turns rejects, i.e. items received without an invoice/coupon, incomplete check stubs, restrictive endorsements, and incorrect/unacceptable payee shown, into deposits.
WEBPro™ provides true interactivity for your customers. Trigger notices to your customers based on remitter name match, dollar amount matches, or invoice number matches. Customers can add notes and annotations to each transaction and search the unique data.
WEBPro™ includes a very powerful transaction search option. Customized based on data entry fields in the system, the fields are presented in your customer's terms and languages. Perform powerful and efficient search for summary or detailed information on intraday or historical data. Once displayed data can be downloaded in customer defined layouts or in generic CSV file. CMS has customers who retain images and data online for up to 5 years.
Images and data are presented in .pdf format, allowing clients to view documents with industry standard conveniences such as expanded zoom and viewing capabilities, more flexible printing, email and saving to their computers.
WEBPro™ was designed for customization to match your organization's web presence. With custom colors, fonts, styles and your corporate logo, WEBPro™ can become an extension of your current web site.
CMS' WEBPro™ is a powerful, easy to navigate web interactive interface for your lockbox customers.