CMS and Image Remit Support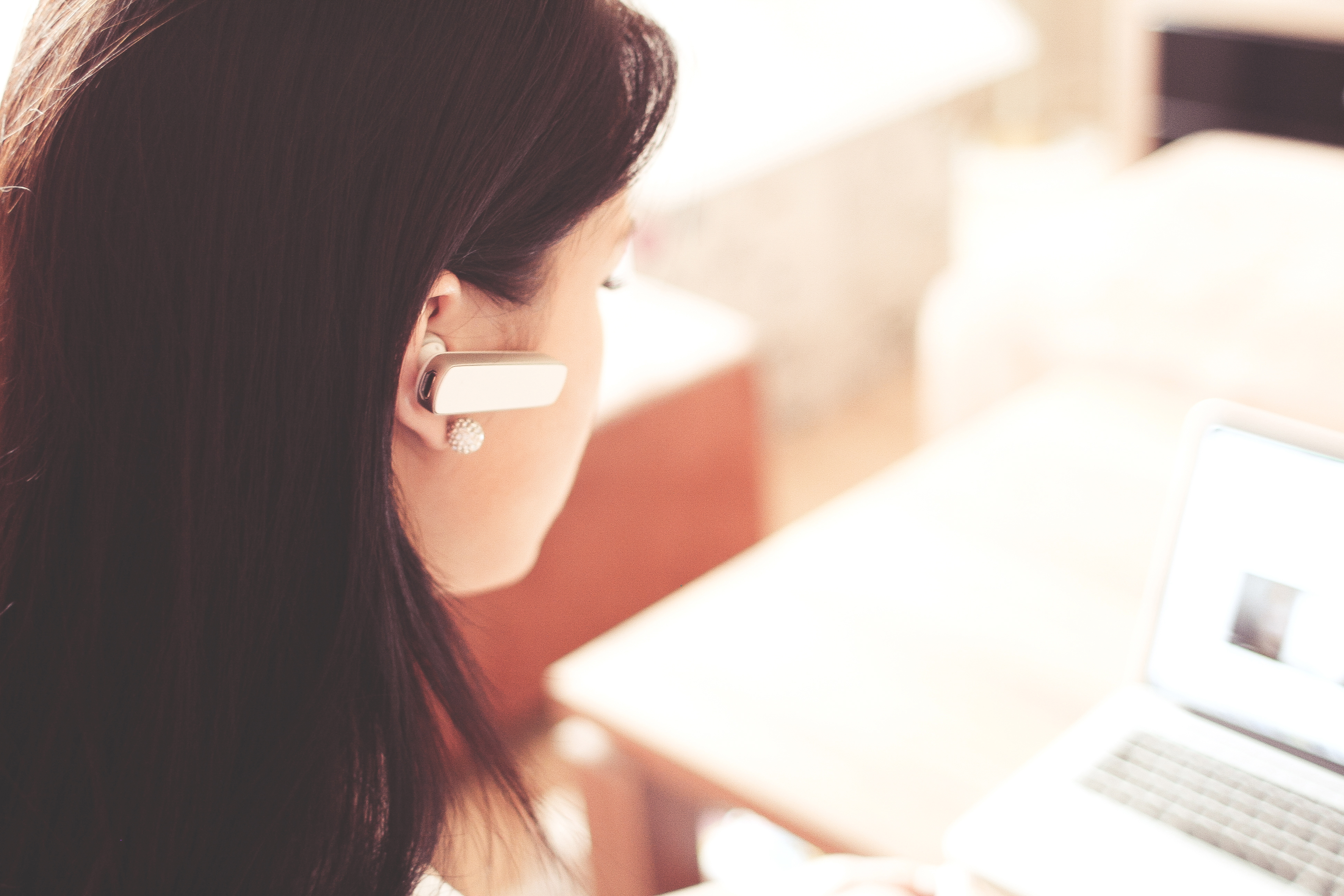 Support for Existing Users
CMS has built a call tracking system named CMS  Central. We are very proud of the tracking system we have built over the years. CMS' staff uses this product for problem resolution, testing, development queues, and product releases. Likewise, CMS Central is an important link in tracking customer issues and enhancement requirements and each CMS customer is given access to the product. Customers have the ability to create tickets, update tickets, attach files and screen shots on tickets, etc.. This tool greatly improves the speed and clarity in which CMS can address specific client issues.
General Support
With over 20 years of experience CMS has been providing wholesale and retail payment processing to a diverse range of industries who serve customer bases that are geographically local, regional, and national. Our extensive history and experience allows our professional services and support staff to effectively evaluate your current processing requirements.
Support Services has been established to be a single point of contact for CMS customers in providing product application support, and provides the following:
Serve as the primary point of contact for any type of day-to-day issues that arise.
Logs and tracks all customer calls on Support Manager system
Maintains ownership of all calls and requests
Assigns priorities and escalates customer requests as needed
To coordinate and assist in the implementation of any new products or services.
Refers requests requiring higher levels of support to the appropriate CMS resources
Communicates with customers, providing status updates and feedback on requests
Call follow up on completion or resolution
Support Services is located at CMS's home office in Clearwater, Florida.
The Support Services department mandates and guarantees a one-hour response time to customer problems or outages. Support issues are handled on an immediate basis and are often resolved on the same day, critical issues that cripple the systems ability to process work are prioritized. However, all non-critical issues affecting the workflow receive expedient service.
Customer support is primarily communicated through phone conversation. Email support, GoToMeeting, Zoom, and Webex connection are other communication methods with CMS customer support.
Corporate Offices
14450 46th Street North, Suite 112
Clearwater, FL 33762
t. 727.524.1103
Image Remit Offices
205 North Central Drive
North Brunwick, NJ 08902
t. 732.940.7900
Customer Support
t. 727.524.1103