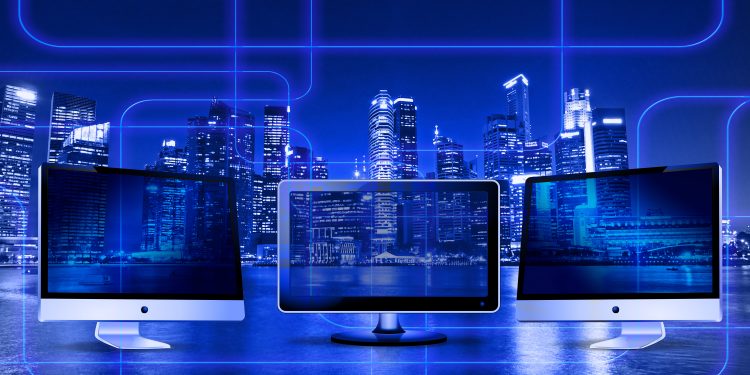 CMS' New Flagship Product bridges the GAP between Wholesale and Retail Lockbox by combining them into ONE fully integrated system.
Finally there is a single product that offers simple lockbox setups, work-flow management and combined-outputs for both wholesale and retail lockbox payments.
Lockbox Pro™ is a full featured image based system specially designed to combine the unique requirements for both Wholesale and Retail Lockbox payments into an easy-to-manage single application.
The foundation of Lockbox Pro is Lockbox-Plus; CMS' traditional Wholesale Lockbox Solution. Added to the highly evolved Lockbox-Plus are the features and functionality found in CMS-Plus, our Retail Lockbox Solution.
Lockbox Pro inherits our traditional user interfaces which consists of a combination of menu driven parameters, check boxes and data lists in the processing requirements for individual accounts in account setup.