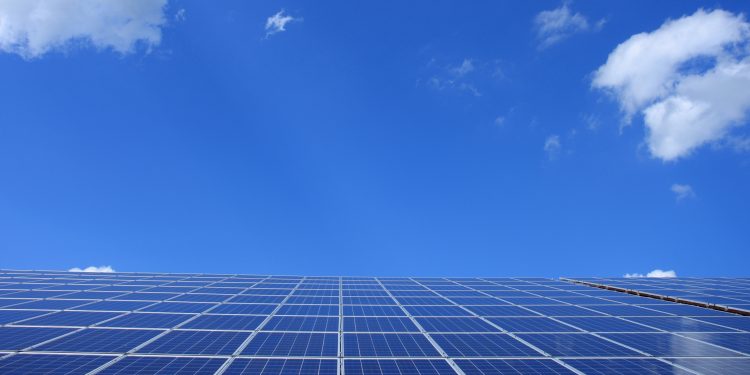 UBT selects CMS as its Lockbox Software Vendor August, 2013 Clearwater, FL– CMS […]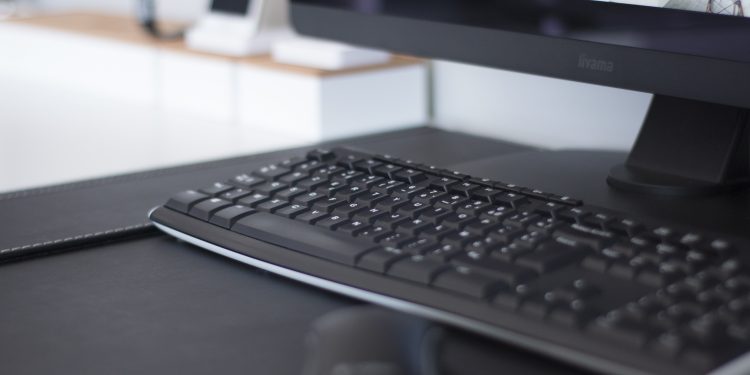 July, 2012 Clearwater, FL- CMS has been selected to provide its latest Lockbox-Pro to streamline the state's payment processing.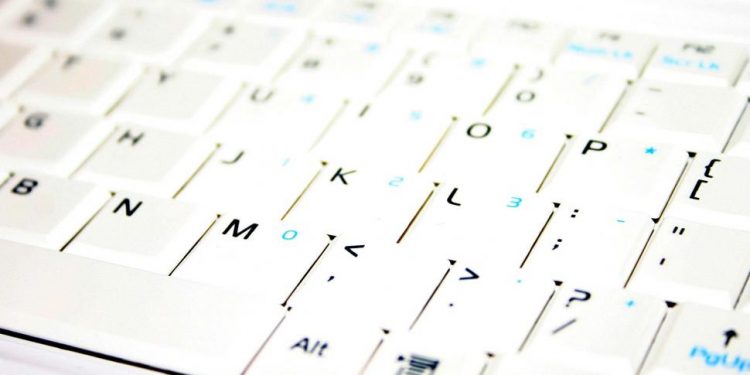 June, 2012 Clearwater, FL- Image Remit has a new outsourcing partner. Their Lockbox work will be processed in the Image Remit New Jersey location.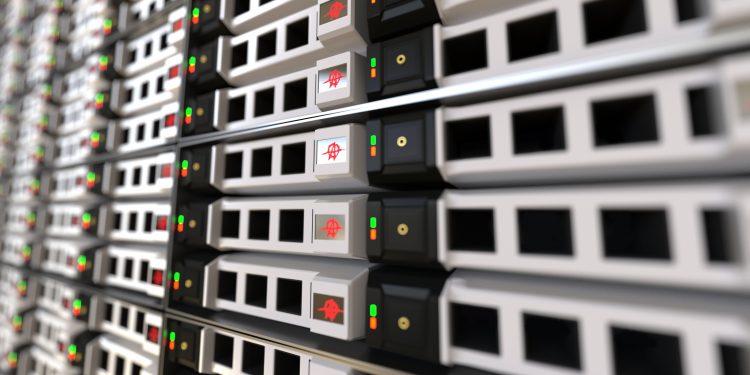 October, 2010 Clearwater, Florida The CMS LBX Pro application has been optimized for multi site lockbox processing environments.Built on CMS's extensible Capture Anywhere/Key Anywhere architecture, the data center model centralizes the IT infrastructure needed to run the powerful Lockbox-Pro application in multiple sites. This includes taking advantage of virtualization technologies and options.