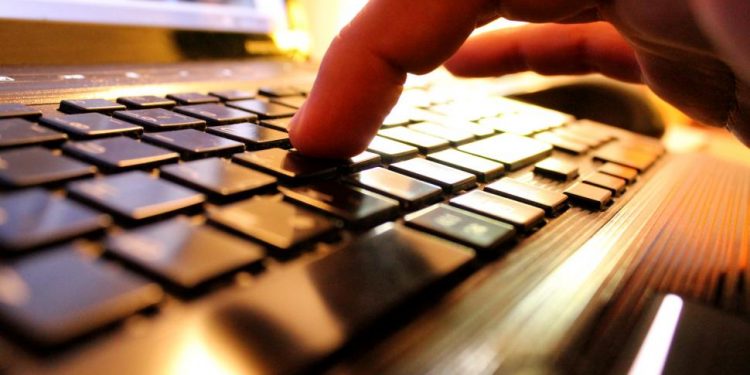 Peapack-Gladstone Bank chooses Image Remit as its Lockbox Outsourcing Partner
January, 2015 Clearwater, FL Image Remit, located in North Brunswick, New Jersey, has been selected by Peapack-Gladstone Bank to provide its high quality, image-based, private-label outsourcing solution for Peapack-Gladstone Bank's remittance processing services. Image Remit, a wholly owned subsidiary of Cash Management Solutions, Inc, offers wholesale/retail/wholetail lockbox, real-time online exception adjudication, non-financial batch processing, healthcare revenue cycle management, and property management outsourcing solutions.
Peapack-Gladstone Financial Corporation is a New Jersey bank holding company with total assets of $2.51 billion as of September 30, 2014. Founded in 1921, Peapack-Gladstone Bank is a commercial bank that provides innovative private banking services to businesses, non-profits and consumers which help them to establish, maintain and expand their legacy. Through its private banking locations in Bedminster, Morristown, Princeton and Teaneck, its wealth management division, and its branch network and online platforms, Peapack-Gladstone Bank offers an unparalleled commitment to client service.